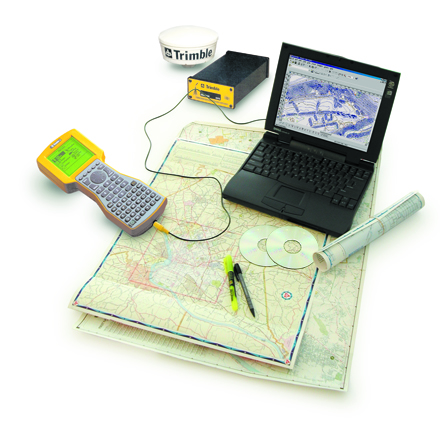 What we do
Since 1993, HAR has provided technical support and consultation with Cultural Resource Management(CRM) firms, academic institutions and environmental companies engaged in archaeological research.
During this period, HAR personnel have worked closely with clients and diverse teams consisting of archaeologists, historians, engineers and CRM specialists from a wide variety of disciplines including cooperation on prehistoric, historic, industrial and urban archaeology projects.
Archaeological project support
Archival research and literature review
Survey, excavation, deep testing (Section 106 Phase I-III)
Precision site mapping
Near surface geophysical investigation
Who we are
HAR personnel are often employed to carry out specialized facets of large scale archaeological studies.
Our researchers, field directors and technicians are carefully selected, seasoned professionals whose background and experience closely agree with project specific demands.
Specialized services
Cemetery and clandestine burial delineation
Intensive metal detection reconnaissance
GIS geospatial support and analysis
Battlefield & historic period site studies